The focus for us is always the preservation of your natural teeth. However, sometimes this is unfortunately not possible and it makes more sense to remove the tooth and replace it. Dental surgery carries out interventions in the oral cavity. These are operations that affect the teeth, the jaw and the soft tissues of the oral cavity.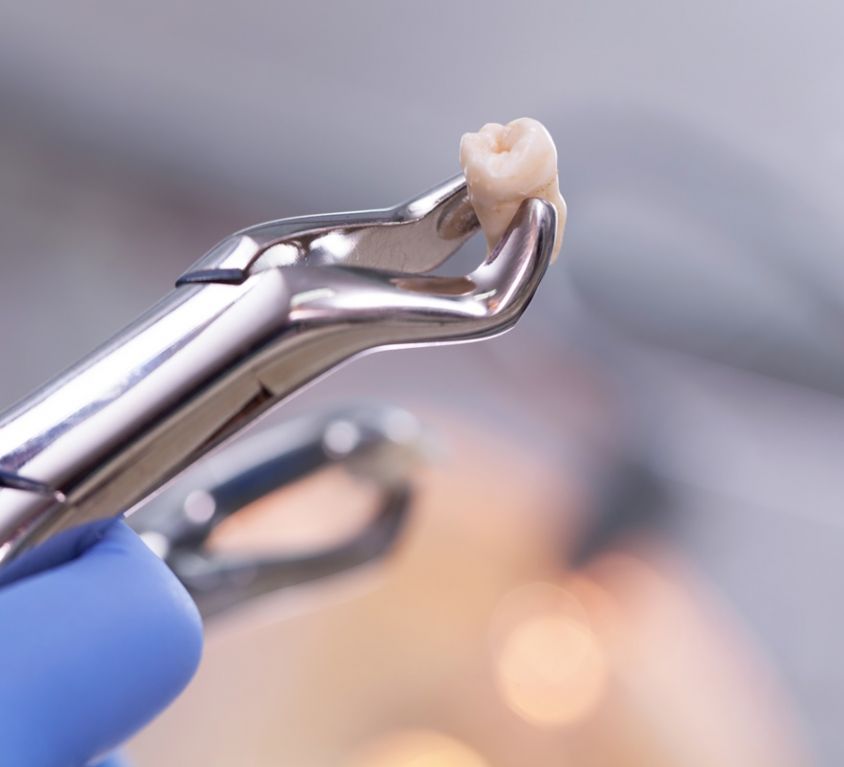 SUPPORT FOR DENTAL ANXIETY: WE ARE HAPPY TO HELP YOU!
As your dentist in Aachen, we respond to your individual needs. You can reach us during our office hours by telephone on 0241-20999, in person in our dental practice in Aachen or by email. We are looking forward to meeting you.
TREATMENTS WITH SEDATIVE DROPS
For larger operations and extensive procedures, as well as for anxiety patients, we offer you the possibility of operating by using sedative drops, which have a strong calming effect. Often several operations can be carried out on one appointment.
Here you will find the rules of conduct after operations.