TOOTH PRESERVATION IN AACHEN
A healthy, natural tooth remains the first choice for dental prostheses despite all medical advances. As your dentist in Aachen, we attach great importance to dental health and the preservation of your own teeth.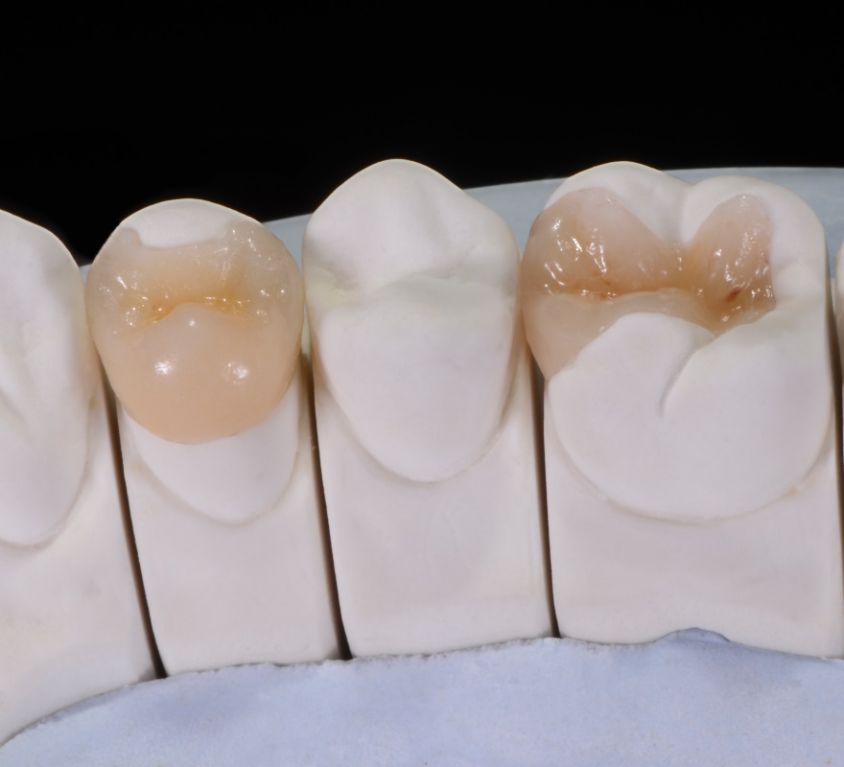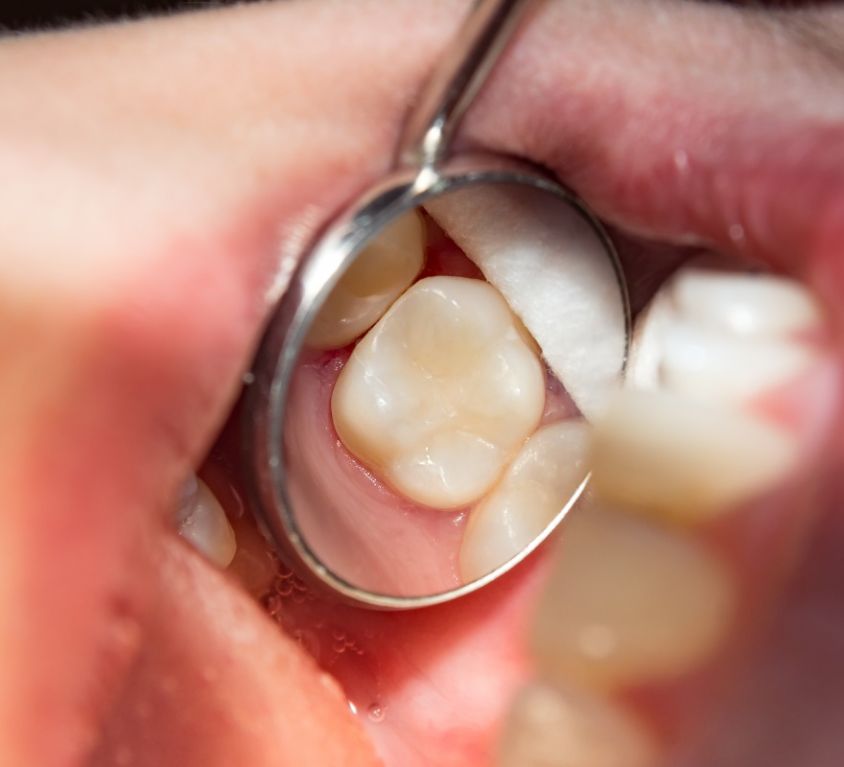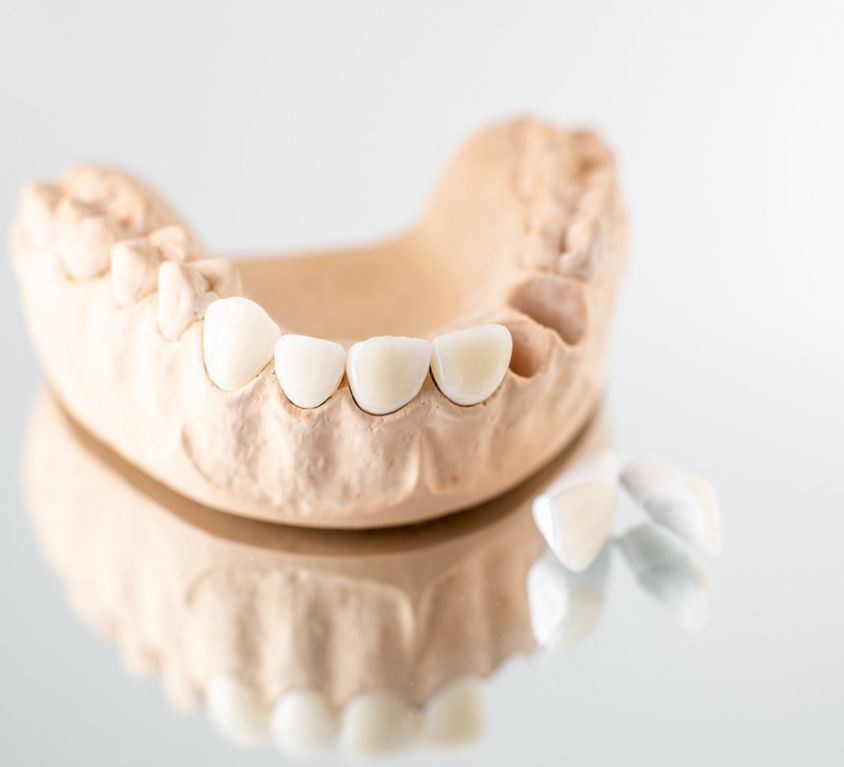 SUPPORT FOR DENTAL ANXIETY: WE ARE HAPPY TO HELP YOU!
As your dentist in Aachen, we respond to your individual needs. You can reach us during our office hours by telephone on 0241-20999, in person in our dental practice in Aachen or by email. We are looking forward to meeting you.
YOUR SPECIALIST FOR TOOTH PRESERVATION
Restorative dentistry includes treatments that are used for the preservation of a tooth which is already damaged by caries or periodontitis. Our services include inlay fillings such as inlays or partial crowns. In the practice Dr. Busche in Aachen, we exclusively use the most modern dental medicine. This allows us to treat and preserve teeth that are often fundamentally damaged. A root canal treatment with subsequent filling of the root canals and stabilization of the tooth often leads to the rescue of the tooth today. Tooth preservation represents a significant improvement in the range of dental services on the market, as a healthy tooth is preferable to even the best dental prosthesis. Our goal is to achieve a natural tooth shape and optimal aesthetics even with fillings. This result cannot be distinguished from real teeth. We also exchange old and visually unattractive amalgam fillings with healthier and more resistant ceramic inlays. We will be happy to advise you individually about the possibilities of tooth preservation.